Inclusive Alliance

Joint Mission Board

Public-Private Partnerships designed for public good and those technical areas of importance to the Joint Mission are formulated by
CEBOT's Joint Mission Board.
District and Regional Joint Mission Board Agreements are developed through a governance process that results in an active agreement document (MOU) that strengthens regional commercialization, STEM/ICT Workforce Readiness Pipeline and the health of the community ecosystem.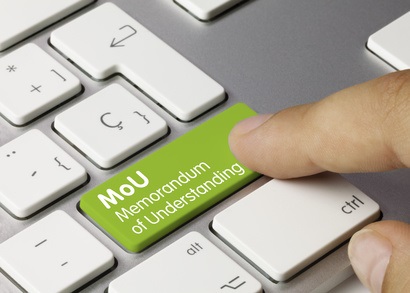 Joint Mission Board Agreements allow for community collaborations on job creation, contract development, economic and education infrastructure and enterprise governance all focused on agreed outcomes framed in both research and faith in our human desire to serve.
Higher-Ed Research Cohort




Inclusive Alliance

Program Areas




Scaling Partnerships that Work
STEM-CTE STUDENT LEADERSHIP FORUM

The Inclusive Alliance program is Governed by the Council Exchange Board of Trade (CEBOT), the 501c6 trade association that represents the now over 65,000 U.S. minority Technology companies. Inclusive Alliance bridges the creativity and expertise of small business with the assets and procurement capacity of public and private minority colleges and universities.

Building a pipeline for minority innovators to gain access to America's pioneering innovation ecosystems. CEBOT is engaged at the federal, state and local level of government to better encourage the designing of a new industry values based supply chain architecture that facilitates community and human capital growth.

Expanding opportunities for minority businesses engaged in developing innovative business solutions in today's top emerging industries. Partnering small businesses together to increase capability and community impact..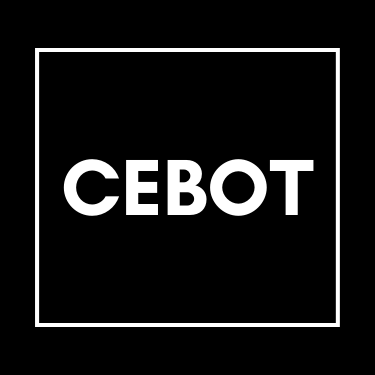 Council Exchange Board of Trade



Looking Forward Research & Development

Accelerating Technology Transfer and Commercialization of Federal Research in Support of High-Growth Minority Businesses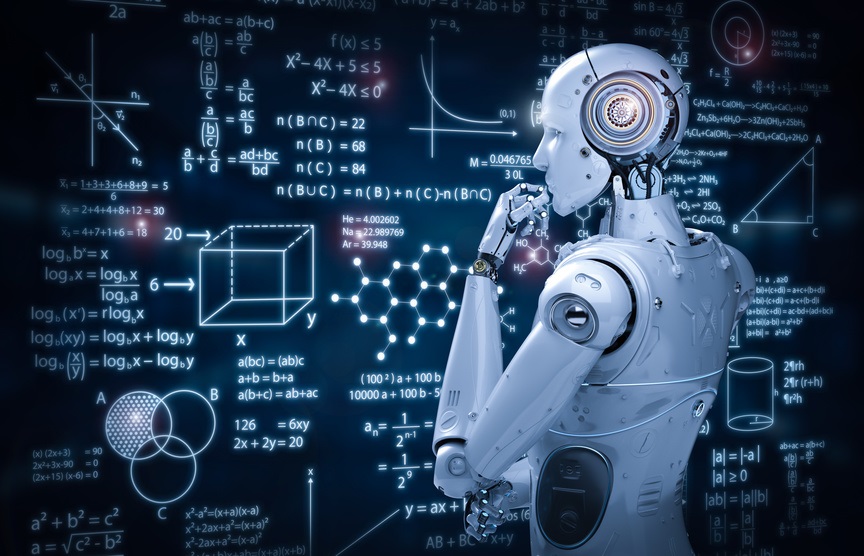 Innovation fuels economic growth, the creation of new industries, companies, jobs, products and services, and the global competitiveness of U.S. industries.
One driver of successful innovation is technology transfer, in which the private sector adapts public and private research for use in the marketplace.

CEBOT's Inclusive Alliance aims to work with the Higher Education community to enable technology breakthroughs due to shifts in demographics, increase in urbanization and shifts in global economic power.

We understand that full inclusion is a national economic imperative. We must work to systematically increase the number of minority participants in the innovation highway
Karl Cureton, Chairman & CEO
Council Exchange Board of Trade

Inclusive Alliance

Program Mission



The Inclusive Alliance Higher-Ed Research Cohort was established by the Council Exchange Board of Trade (CEBOT) to encourage agencies with Federal Laboratories to collaborate, partner and share the expertise internal to Federal Research Laboratories with minority businesses and to encourage their participation in high growth and diverse regional technology innovation clusters across the country.

Agencies with Federal laboratories have plans and performance goals to increase the number and pace of effective technology transfer and commercialization activities in partnership with non federal entities including private firms, research organizations, and NGO's.
Congressional legislative mandates and federal Agency goals challenge the current status quo to create new capabilities with both minority owned businesses and minority serving higher education institutions.
CEBOT's efforts to marry the minority technology community with the HBCU/MSI community creates a partner-led "enterprise" program approach that aligns the teaming capacity of the tech industry with the institutional knowledge and resources found in the University community.
Partnerships vary in nature and include invention disclosures, licenses issued on existing patents, Cooperative Research and Development Agreements (CRADAs), industry partnerships, new products, and successful self sustaining spinoff companies created for such products.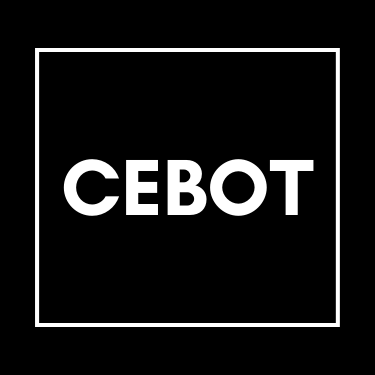 Council Exchange Board of Trade



Looking Forward Research & Development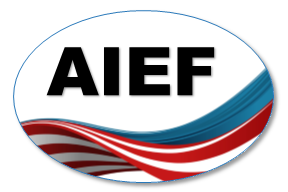 American Innovation Ecosystem Framework



Our vision of collaboration ensures an increase in community access to workforce opportunities and resources.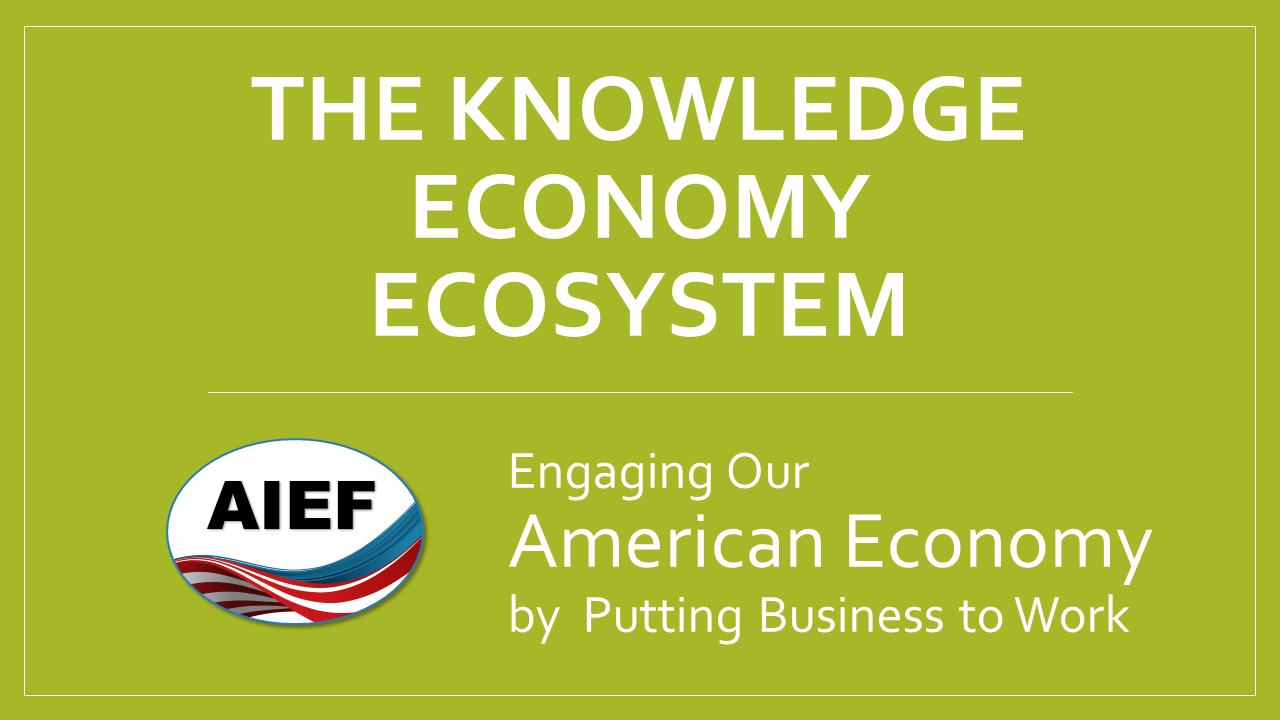 We accomplish this by utilizing growth algorithms to increase community economic capacity and education relevance through industry led public-private partnerships and research based cooperative agreements.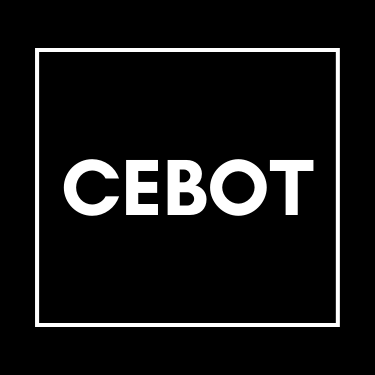 Council Exchange Board of Trade
Rights, Privileges and Member Protection
Member benefits and the rights of the 501c6 that represents them are an important step to combining our joint will to serve and protect our interests..
Protecting your private information is our priority.
Our intent is to create exceptional value exchange between our members and the Council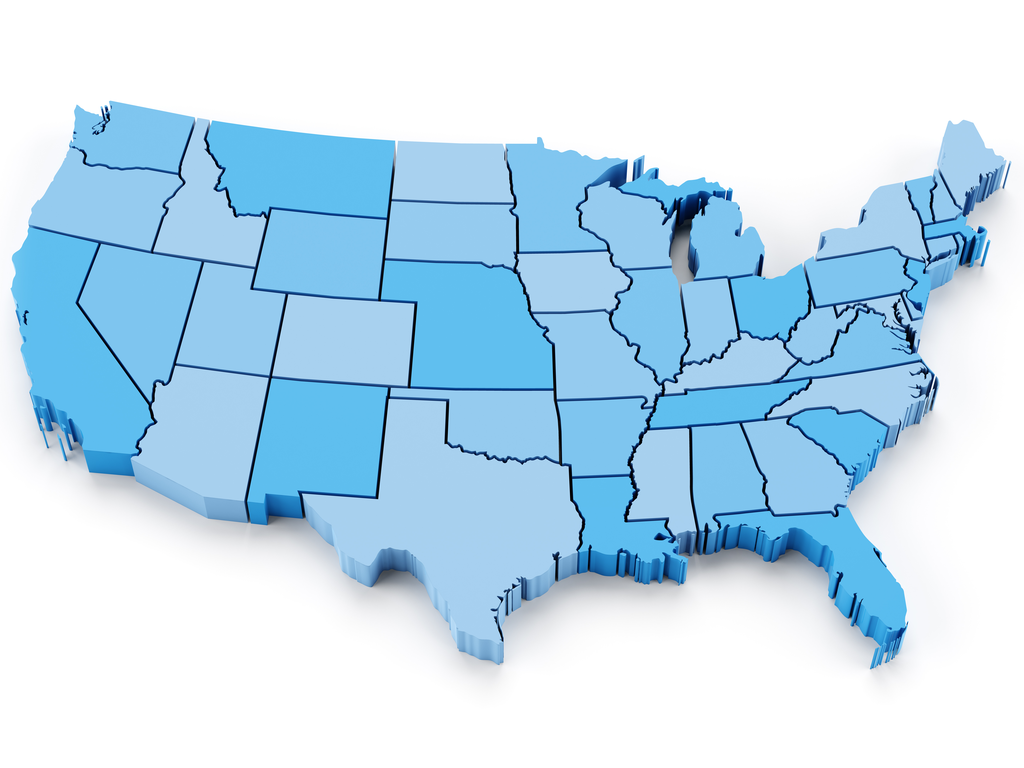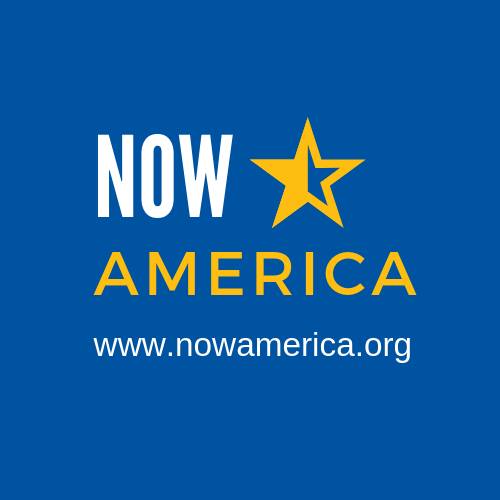 The Council Exchange Board of Trade is organized as a 501(c)6 Trade Association.

VA HQ office address is 4601 N. Fairfax Dr., Suite 1200 Arlington, VA, US 22203

Call 8:00am to 5:00pm(EST) Monday - Friday at (800) 557-0172
2019-2022 Copyright © All Rights Reserved, Council Exchange Board of Trade